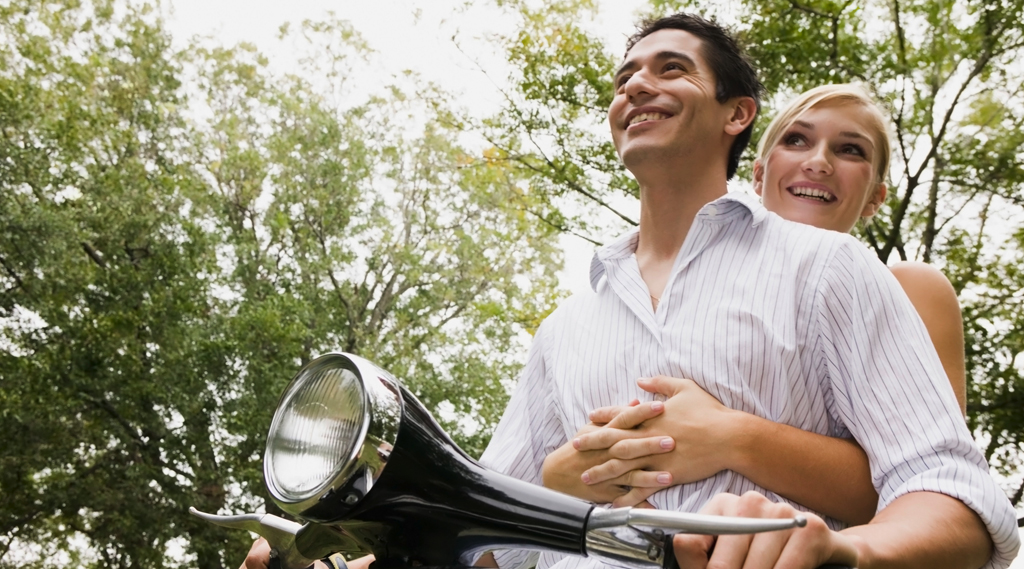 Artisan Ridge is a spectacular master planned community for residential use. Located in the city of Thorold, the development sees considerable exposure on Beaverdams Road, offering convenient access to highways and transit. Artisan Ridge has a highly accessible location that's perfect for residential development.
Artisan Ridge
Located in Thorold, Niagara Region, Artisan Ridge is a master planned community with the potential to develop approximately 500 residential units.
Phase 1 is SOLD. The site is draft plan approved. Spanning over 15 acres, the site is approved for up to 111 residential units.
Phase 2 is SOLD. The site is subject to draft plan approval. Spanning over 17 acres, the site shall be approved for up to 180 residential units.
The land available for sale has acreage of 16.94 acres. The residential land is projected to be approved for up to 165 residential units.
Land Statistics
Phase I (SOLD)
Land Area (Acre)
14.85
No. of Units
108 units (44 Singles, 64 Townhomes)
Status
Draft Plan Approved
Phase II (SOLD)
No. of Units
180 units (120 Singles, 60 Townhomes)
Status
Subject to draft plan approval
Phase III
Land Area (Acre)
16.94
No. of Units
165
Status
Subject to Approval