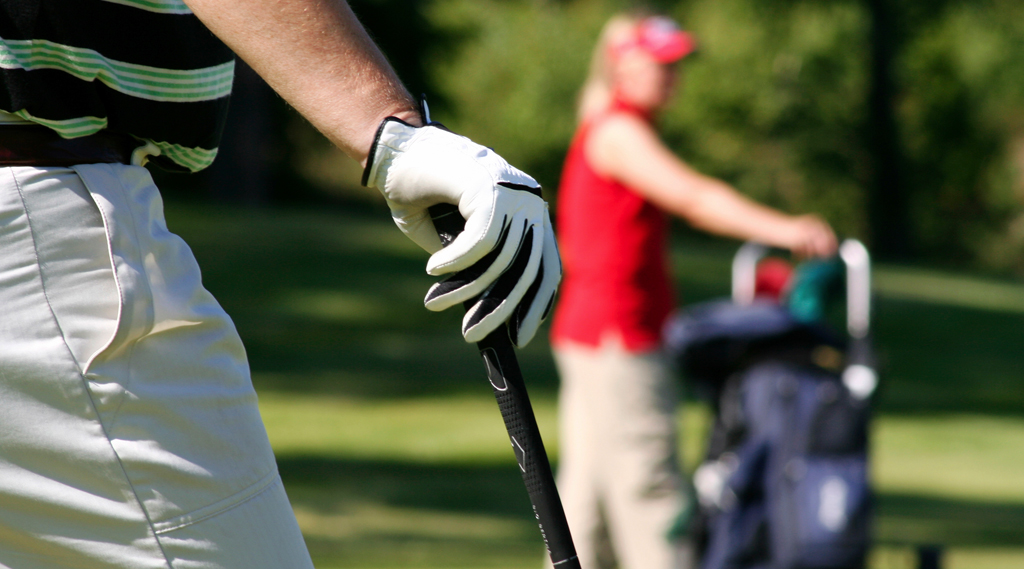 A city seeing a period of incredible development, Thorold is located on the Niagara Escarpment and is a vibrant area rich in history.
Thorold
Thorold spans 83 square kilometres and is bordered by St. Catharines to the North, Welland to the South, Niagara Falls to the East, and Pelham to the West.
An inspiring revitalization is sweeping the historical downtown streetscape in Thorold, offering a vibrant small-town lifestyle with a unique old-world charm.
A Vibrant Community
Beautiful parks, green spaces, and trails dot the landscape of Thorold. Hiking, fishing, mountain biking, and horseback riding are just some of the activities to be enjoyed at Short Hills Provincial Park. If an afternoon of golf sounds more like you, the Beechwood Golf and Country Club is just 5 minutes away.
There are plenty of recreation options for the family from golf and sports to the spectacular shops, dining, and live entertainment in downtown Thorold.
An area rich with history and culture, Thorold is home to many historical sites such as the Battle of Beaverdams Park and major landmarks like the Welland Canal, which passes through Thorold and attracts thousands of tourists every year.
Convenient access to highways and multiple transit options allows you to get around town efficiently.
Getting in and Around Thorold
St. Catharines
St. Catharines is the largest city in the Niagara region and the sixth largest urban area in Ontario. Downtown St. Catharines is 10 minutes from the site and can be reached by taking Highway 58 West then travelling north on Highway 406.
Niagara Falls
Most famous for its waterfalls of the same name, Niagara Falls is linked with the U.S by the Rainbow Bridge. 12 minutes from the site, Niagara Falls can be reached by taking Highway 58 East.
Welland
Welland is located in the centre of Niagara and is best known for The Welland Canal. Welland is 19 minutes from the site, and can be reached by taking Highway 406 South.
Pelham
Home to the picturesque Short Hills Provincial Park, Pelham is a 15 minute drive from the site and can be accessed by travelling west on Highway 20.
Demographics and Statistics
Population % change 2011 to 2016
Population Density Per Square Kilometer
St. Catharines-Niagara CMS
Unemployment Rate (Feb 2017)
Single-Detached New Home Starts (2015)
Multiples New Home Starts (2015)
Rental Market Vacancy Rate (Oct 2015)
2 Bedroom average rent ($)
MLS Average price ($) (2016)
Source:CMHC, MLS, Statistics Canada, Local Association of Realtors