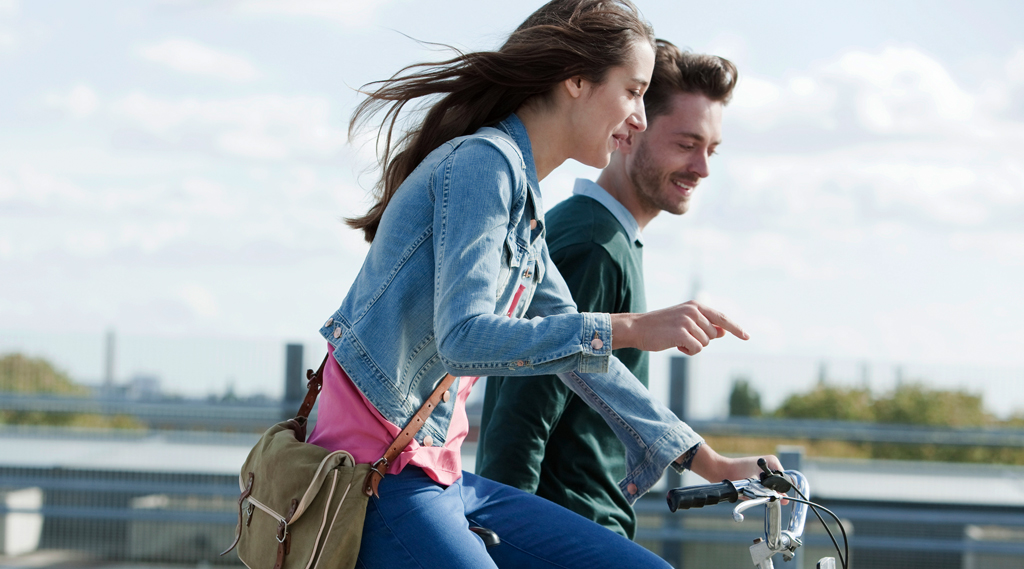 Downing Street Brownfield Partners
The Partnership is dedicated to the redevelopment of brownfield properties ranging from active industrial properties, abandoned or redundant property holdings and including municipal properties. The Partnership acquires and redevelops brownfield properties with the intent of creating value through a redevelopment process consisting of site remediation, rezoning to an alternative land use and in some cases the repurposing of the existing assets located on the property.
Typically when the remediation process is completed, the remediated and repurposed site is sold to a builder/developer or to an end user. The Partnership is vertically integrated to complete the build out of a site when deemed appropriate. The Partnership seeks land acquisitions in the $3-$20 million range.