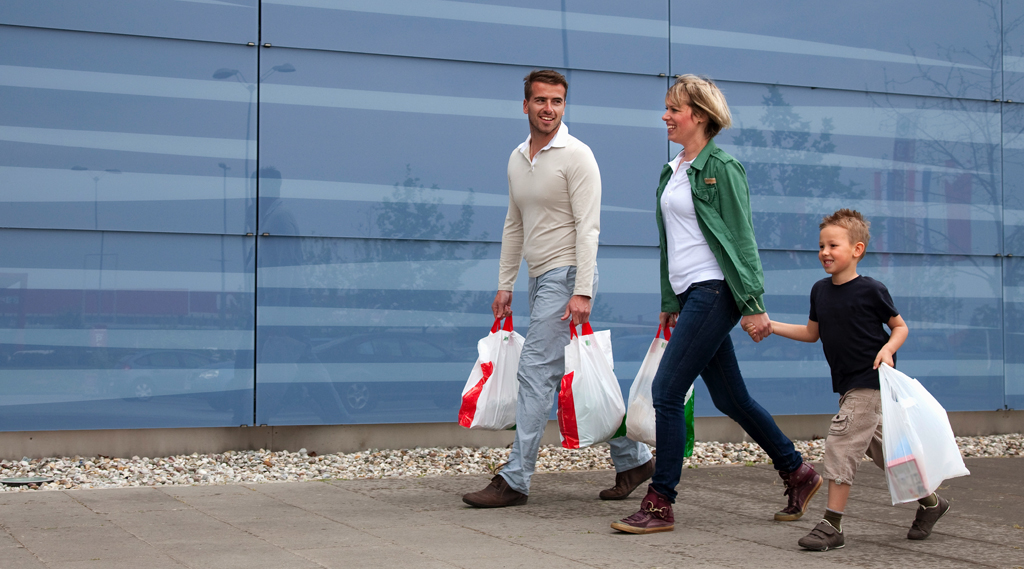 The Downing Street Group is focused on a range of real estate investment management and real estate merchant banking activities.
The Downing Street Group
We act as both principals and independent advisors to our clients and offer investment, transaction and management expertise stemming from significant experience in the real estate market as owners, intermediaries and asset managers. We strategically identify and execute private market transactions, adding value to our clients across their real estate and investment needs while enhancing their risk adjusted returns.
As principals, we have acquired, repositioned and developed residential, office, commercial and industrial properties in Ontario, as well as other provinces in Canada. We have also participated in joint ventures with institutional and high net worth partners as well as with other developers.
We are particularly involved in the financing of real estate from both a debt and equity perspective, as both principals and advisors across all classes of real estate.

37 Advance Road, Suite 100
Toronto, Ontario, M8Z 2S6
416.248.6206